NEWS AND INSIGHTS
LATEST RESEARCH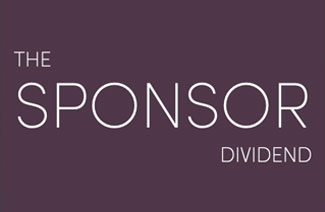 For nearly a decade, CTI has been a thought leader on sponsorship and how it boosts careers. This new report fills an important gap. [MORE]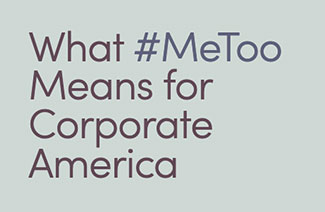 Unprecedented research on the scope of the problem within the white-collar workforce, and a framework for solutions. [MORE]
SPOTLIGHT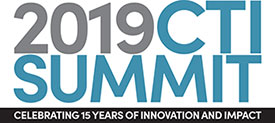 This exclusive event gathers together some of the foremost leaders and thinkers in diversity and inclusion in the workplace.
This year's featured guests: Kimberlé Crenshaw, June Sarpong, Pattie Sellers, and Ronan Farrow.
As always, we'll shared CTI's latest, trailblazing research to keep our members ahead of the curve.
The Annual Summit is an exclusive event for CTI Task Force members. Learn more about our Task Force and how your company can become a member.