CTI INSIGHTS
Read more about global talent challenges and solutions for professionals and corporations
At Cannes Lions 2019, Verizon CMO Discusses Efforts to Foster Inclusivity and his partnership with the Center for Talent Innovation to study the issue.
The Center for Talent Innovation and Lime Connect Announce Partnership on International Study to Break the Stigma around Mental Health Conditions at Work
May is Mental Health Awareness Month
Sponsorship and Advocacy in the Workplace
LATEST research

For nearly a decade, the Center for Talent Innovation (CTI) has solidified its thought leadership around sponsorship that results in a critical alliance that boosts careers. Since CTI's The Sponsor Effect... READ MORE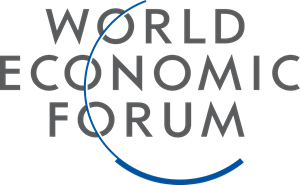 In partnership with the World Economic Forum (WEF), INSEAD, one of the world's leading graduate business schools, has published its Global Talent Competitiveness Index 2018, a benchmarking report now in its 5th year of publication that measures the ability of countries to compete for talent. The Index features a chapter entitled "Diversity's Positive Impact on Innovation and Outcomes" from the Center for Talent Innovation. PLEASE FIND THE CHAPTER HERE.